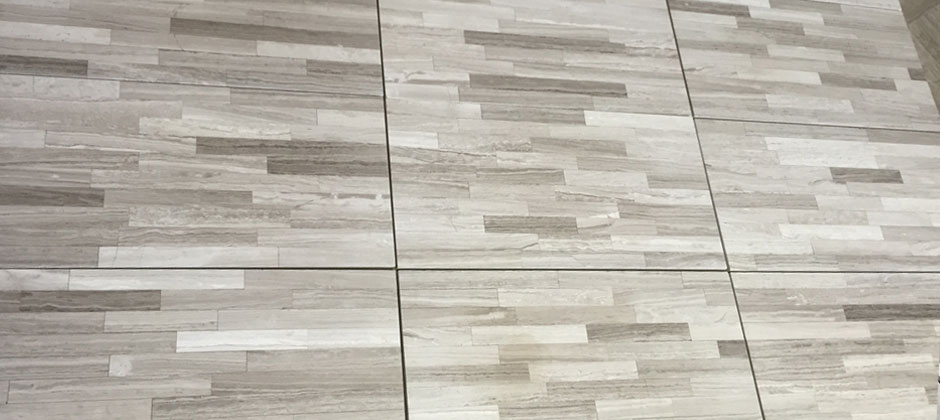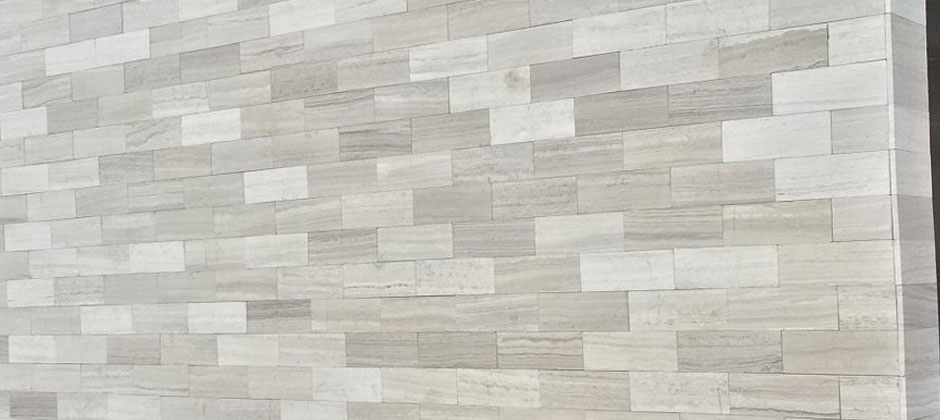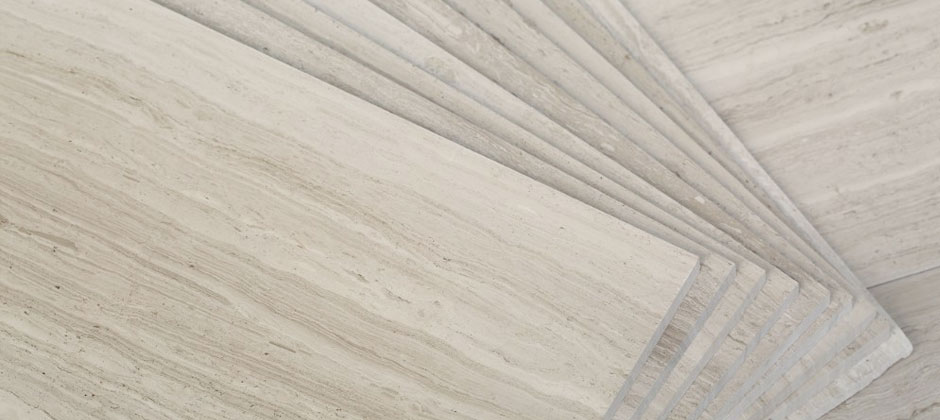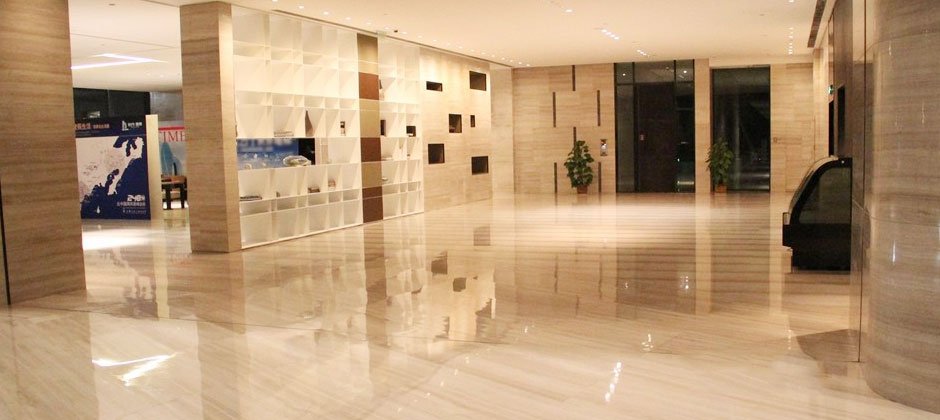 White Wood Marble has natural wood texture, elegant tone, and huge volume availability from our quarry. It is gray and white, a good stone with rather high economic value.
White Wooden Marble enjoys characteristics of color stability, clear and beautiful lines, and no radiation; is elegant and noble for building decoration(especially for five- star hotels, villas, shopping malls, and home decoration), crafts, and wall panels, culture stone.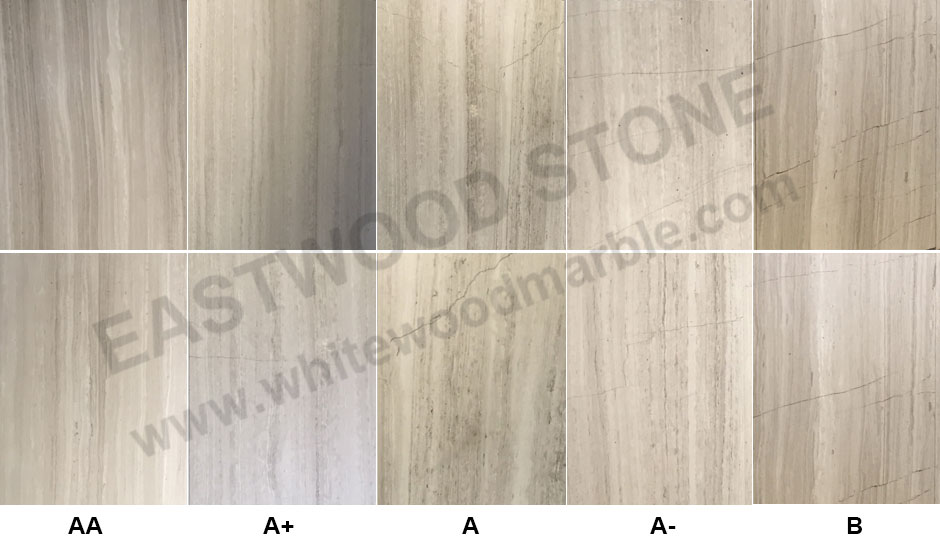 It is also well known as White Sandalwood Marble, Light wood grain marble, Grey Light wooden marble, China serpeggiante marble, China wood marble ect.
As one of our hottest sale marbles, it supply both VEINS CUT and CROSS CUT with three common finishes of POLISHED, HONED, and ACID(natural split finish is available for its culture stone), to meet various taste and demands of the customers at home and abroad.
Like most marbles, they are natural and not perfect, with more or less grey crystal lines and/or red crystal lines running. Welcome to communicate with our professional team for the most suitable grade for your usage.
Other data's:
It belongs to marble and also limestone.
(B.D): 2.55G/CM3
(M.R):8.30 MPa
(C.S):108.40 MPa
Usage: mainly for interior decoration.